Service and meals at our Hotel Trasen
---
Food & beverage - Good for the palate. After a relaxing night in one of our guest rooms, you will have a rich breakfast buffet in the morning. If you like, you can enjoy your breakfast under the blue bavarian sky on our terrace. For the hunger in the day or evening, after a strenuous meeting or an extended bike ride, you can indulge in the restaurant next door with regional specialties or international dishes. The beer garden of the restaurant invites you in the summer months to a cool beer and a delicious little snacks in the fresh air. Enjoy your leisure time or holiday!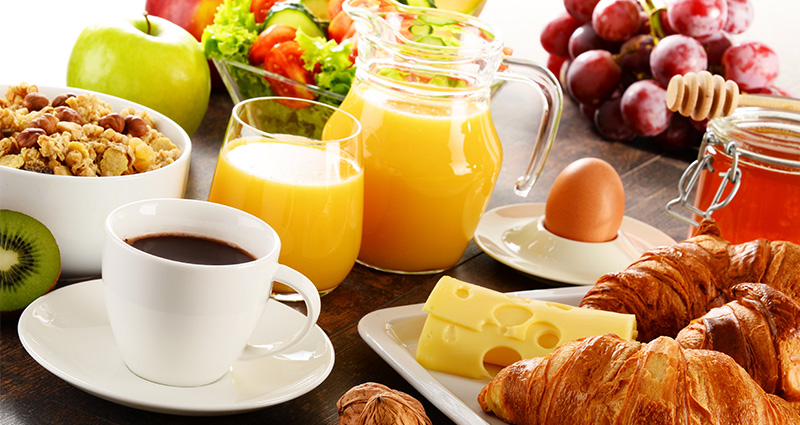 Breakfast
Our varied and rich breakfast buffet allows you a pleasant start to the day. Read more about our offer and opening hours of our buffet here...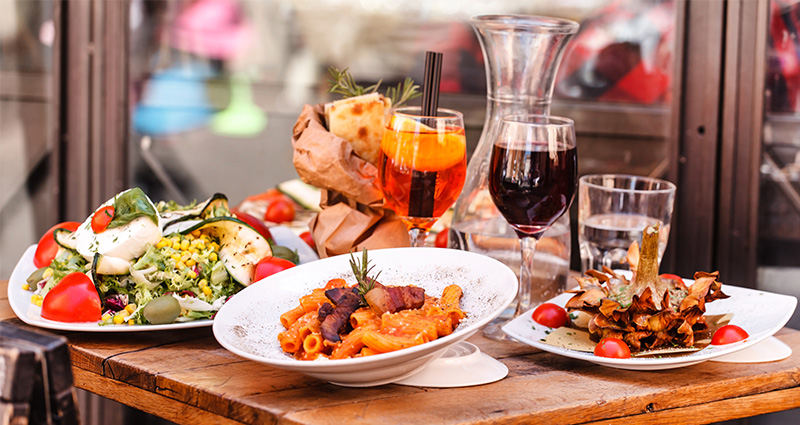 Restaurant - Adria Grill
Specialties and opening times of the restaurant next door "Adria Grill". Of course, you can also make a table reservation. The contact details for the restaurant can be found here...